Glasses
Crystal clear vision is not optional, and neither is a great look. We provide only the very best in customer service because we believe finding the right eyewear and seeing clearly should never be difficult.
We also only offer state-of-the-art, digitally precise prescriptions so you can see as well as you look. If you already have a prescription, we will be happy to find you the perfect frame and lenses, and make sure you can see perfectly.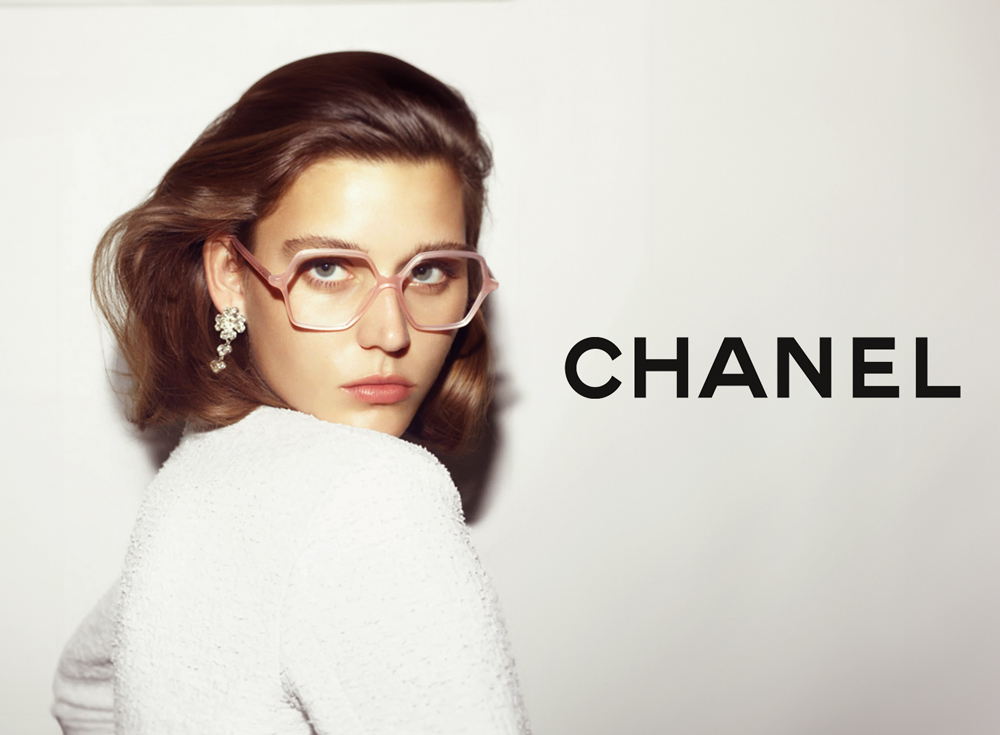 SunGlasses
Seeing clearly outdoors and under bright light is just as important as indoor vision with regular glasses. We offer world-class quality sunglasses from dozens of designer brands you know and others you will be glad to discover.
No matter what type or shape of sunglasses you need, we have a least one pair in stock that will be perfect for you. If you need prescription lenses in your sunglasses, we provide the same state-of-the-art, digitally-precise service as regular glasses. If you already have a frame that you like but need new lenses for better vision, we will put new world-class quality lenses in your existing frames as well.
View All Sunlasses Brands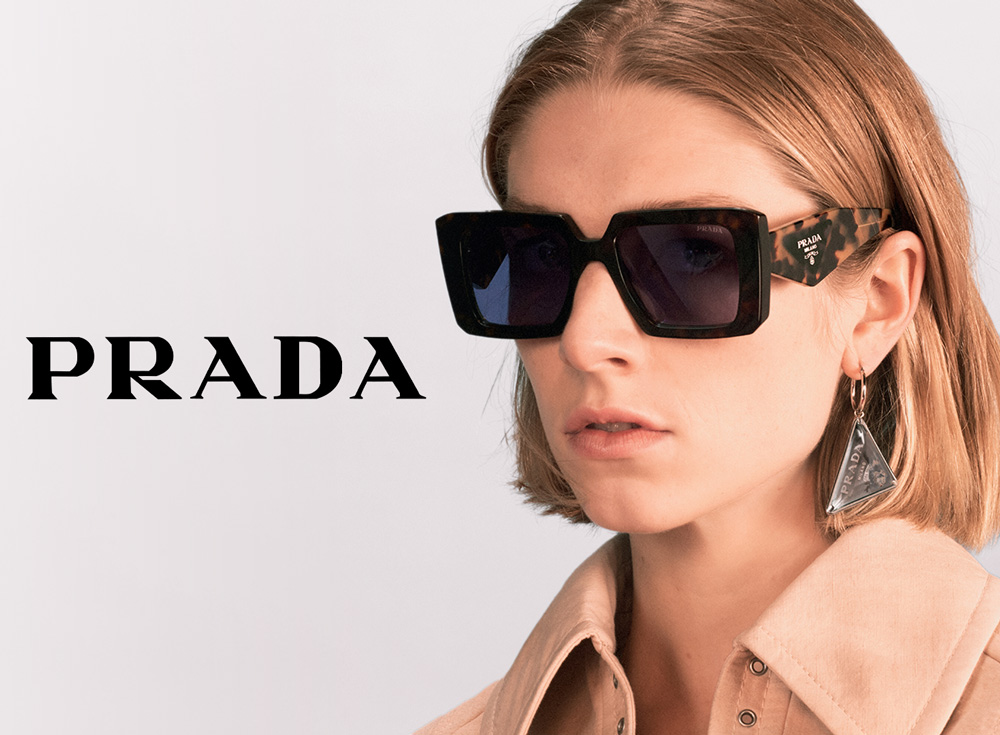 Reviews
---
The best place in East Texas...hands down!!! Awesome selection, best quality lenses I've ever had!!! 10-Star customer service! I highly recommend them!!!
Will M.
Google
I 100% recommend this business. The staff is so unbelievably caring and nice. It's not just a few either, it's ALL. VERY rare to find a place where all employees a joy to work with. Will use them and recommend them over and over again!
Ashley S.
Facebook
Easiest experience! Great customer service. Great quality, name brand frames. They took my insurance which helped with price. Will definitely be back on customer service alone!!!
Jenny G.
Yelp
Eye Exams
Routine eye exams are not only important for seeing crystal clearly, but they're also a critical preventative for a variety of potential health problems. Three of every four Americans wear some sort of vision correction, whether it be eyeglasses or contact lenses. But many people think they don't need glasses or contacts until they put them on for the first time and see what they've been missing!
RMO Eyecare is a division of Ragsdale & Martin Optical committed to providing the best vision and eye health and care in Tyler, Texas. Schedule your digital eye exam quickly and easily online today and see the difference—not only with your vision, but with our award-winning customer service.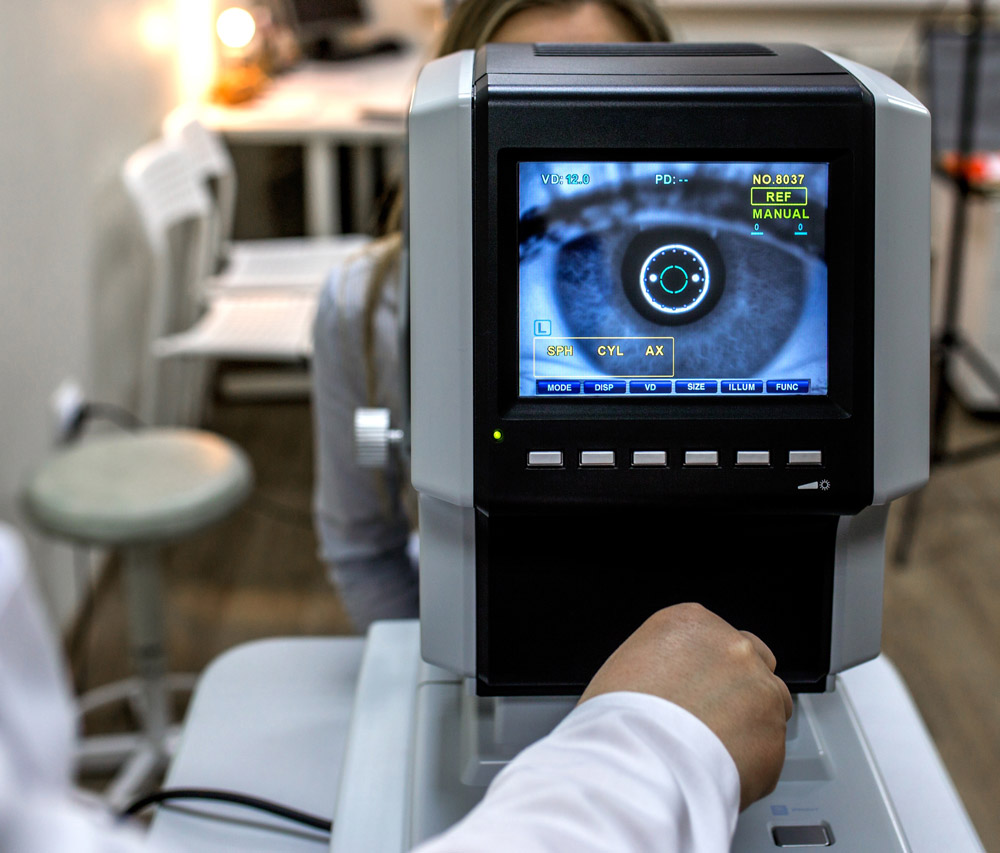 Community
We have been a proud member and supporter of the East Texas community since 1950. We are honored to support local organizations and partners in the greater Tyler, TX area.
In addition, we take our efforts to give back across the borders of the USA as well by partnering with international organizations to improve the eyewear and eyecare of others around the world.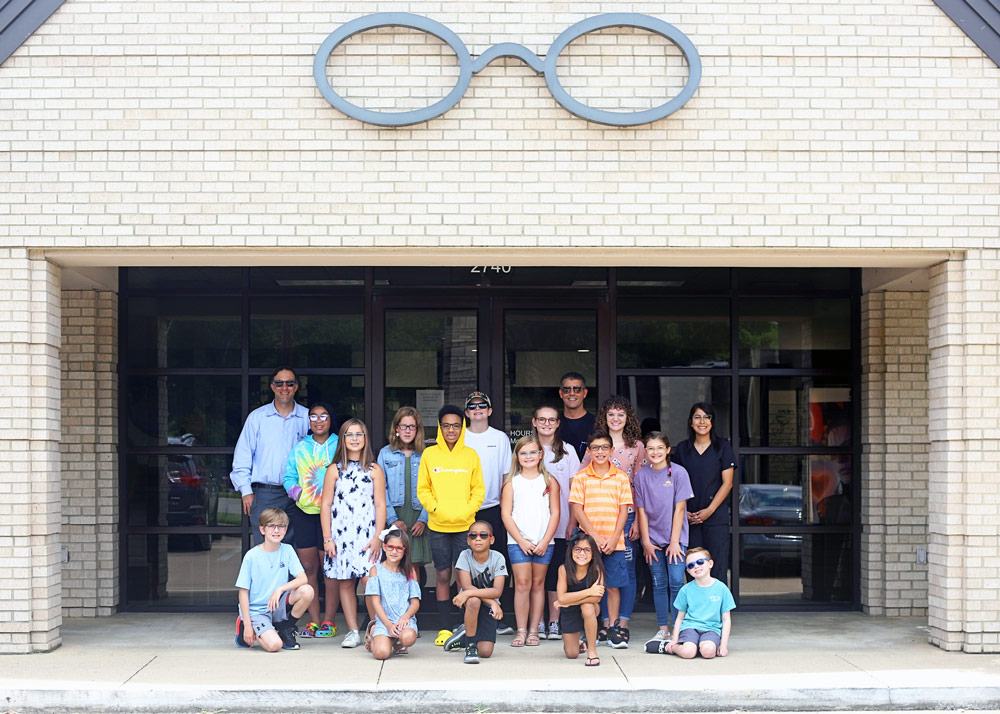 2,000+ Styles Available
With so many frames in-house, we have the perfect pair for you.