Dr. David Johnson – Tyler, TX Eye Doctor
Overall Winner: Best in Town for Eyecare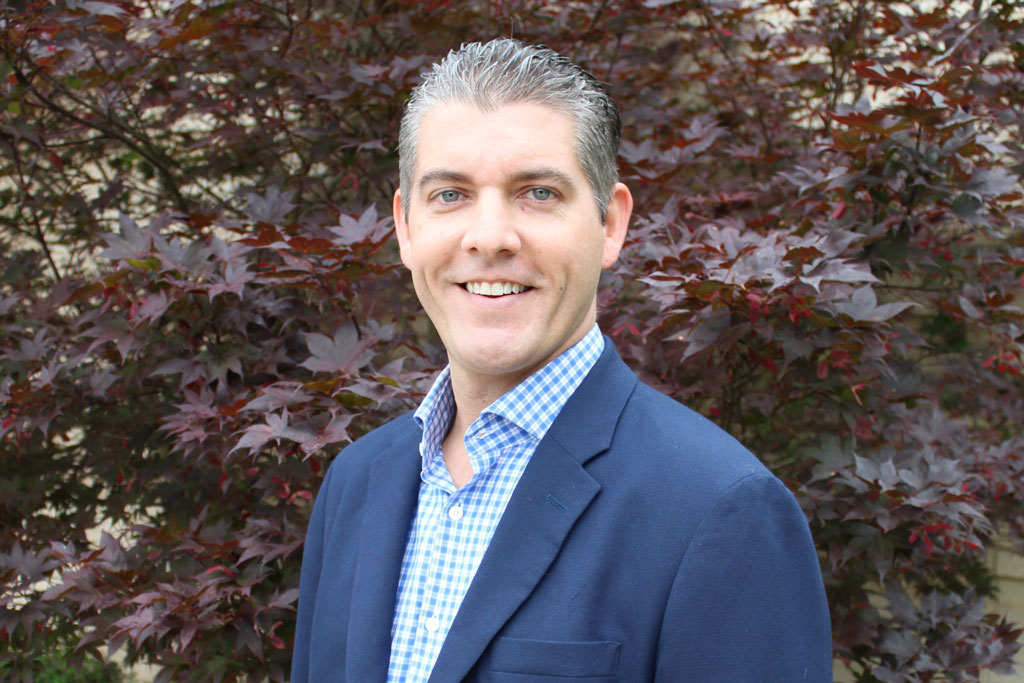 Dr. David M. Johnson completed his Doctorate of Optometry at the University of Houston in 2008. During his training, he spent two years of his clinical training in Neuro-Ophthalmology, and his last year in training with two doctors in Dallas, TX that are considered by their colleagues as pioneers in corneal, cataract, and refractive surgery.
After graduation, he was licensed by Texas Optometry Board in July 2008 as a Therapeutic Optometric Glaucoma Specialist, and served as Clinical/Surgery Director with one of the largest Optometry and Ophthalmology providers in the state of Texas, as well as the exclusive eyecare provider of Johnson Space Center (NASA). While serving in this role, he provided comprehensive patient care specializing in the diagnosis and treatment of ocular diseases, contact lenses, laser refractive surgery consultation (LASIK, PRK), cataract surgery consultation, and corneal transplant post-operative care.
Dr. Johnson has also served as an adjunct professor in which he helped train interns in their final year of training from the University of Houston College of Optometry. He also trained ophthalmology residents from The University of Texas Medical Branch Galveston as they learned to perform LASIK and PRK surgery. During his tenure in this position, he also served as a clinical investigator for various ocular pharmaceuticals seeking approval by the FDA.
Dr. Johnson has been the primary eyecare provider at RMO Eyecare since Spring 2020.
Reviews
---
Dr. Johnson was great!! I loved having a digital eye exam plus the regular 1 or 2 type exam to make sure I got the correct Rx. He was on-time, very personable and professional. I highly recommend him!
Kay C.
Internal
Dr. Johnson was amazing with my 3 kiddos (and myself)! They were completely at ease with him. Exam was very thorough and scheduling of appointments was very easy! Very professional and friendly! We will definitely go back!
Crystal M.
Facebook