Performance Shooting Glasses
---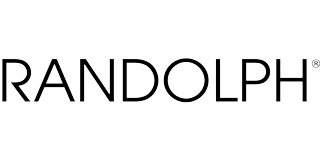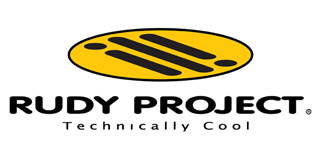 Shooting Glasses Guide
Shooters of all kinds require eye protection, whether you shoot competitively or in the field. Shooting of any kind should be taken seriously, and it only makes sense to use high-quality eye protection. Quality shooting glasses are designed to protect your eyes while highlighting your target and increasing overall contrast and visibility.
At RMO, my dad and I have been shooting competitively for over 20 years, and hunted all of our lives. We understand what a shooter needs in his or her eyewear. There are also many options when it comes to lens colors that enhance different shooting conditions. We can help you pick the right colors, and can customize your prescription or non-prescription eyewear to fit your needs for shooting and hunting.
How to Choose the Right Lenses
Polycarbonate lenses with 100% UV protection and a scratch-resistant hard coat are the lenses of choice for shooting glasses. This lens material is impact-resistant to provide you with maximum protection. Recently, new materials have been developed that are also very impact-resistant, and we can help you select the right material for you.
Prescription lenses can be made to order in whatever color and material is most appropriate.
Many shooters are comfortable in lenses that are yellow or orange. These lenses block haze and enhance the orange color of the target.
Another example: If you shoot at a range that has tall evergreen trees as a background, you will like a light purple color or vermilion. These are good for dampening a green background while highlighting an orange target.
Polarized lenses filter out glare and reflection, and can be very useful in some shooting environments.
Call me, Mike Martin, with any questions you may have, and I will guide you through the process and help you make the right decision.