Improve Perfect Vision With Digital Lenses
See the Digital Difference
Do you have 20/20 vision when you wear your glasses but still feel dissatisfied with how you see? You might benefit from digital lenses.
To create these lenses, an advanced digital technology is used to resurface the lens, allowing for greater precision over the entire lens surface. This enables your prescription to be the exact same strength on the very outer edges of your lenses as it is in the middle of them. Surfacing the lenses this way provides you with more visual comfort, improved peripheral vision, sharper definition and less eye fatigue.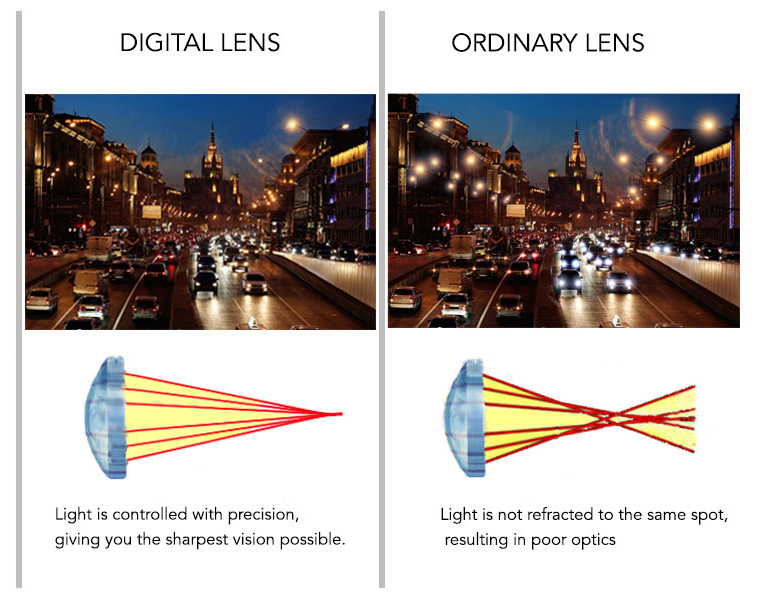 Regular lenses are fine and will do the job, but what if you could see better? Who wouldn't want that?
That's what digital lenses offer: crisper, clearer vision that is personalized to your eyes and your face
---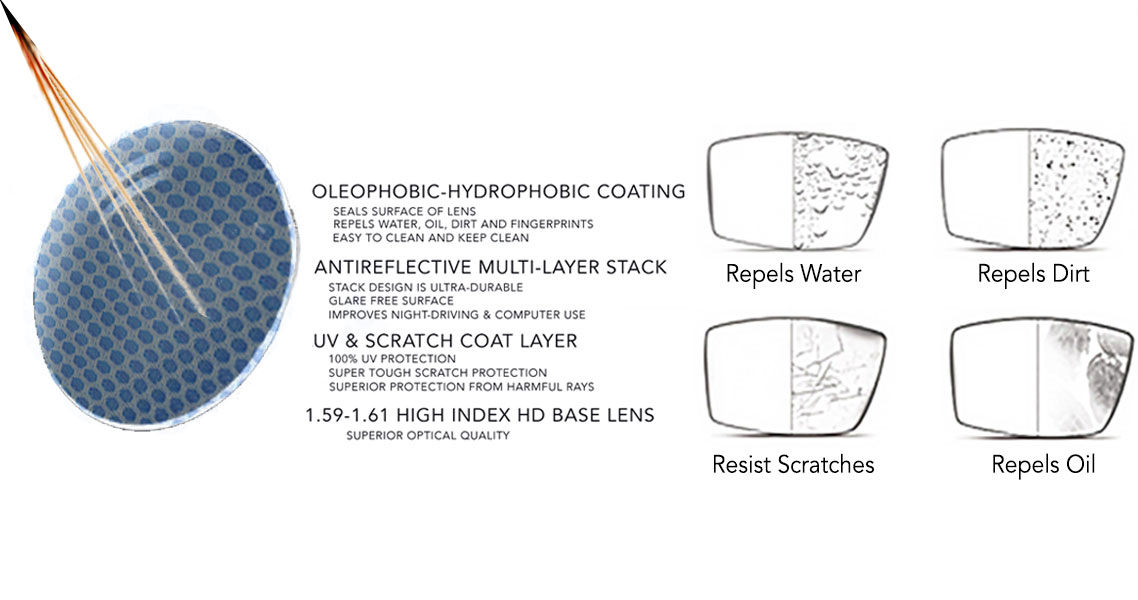 Varilux

Natural Vision. Forever.
Since the creation of the first Varilux® progressive lens in 1959, Essilor's unmatched dedication to research and development has been focused on a single goal: helping eye care professionals provide patients with the most natural vision possible.
The eye in its full youth and health is able to see the world in all its beauty. Varilux research into the human visual system allows patients to continue to enjoy this visual experience all their lives – whatever the distance, whatever their age.
Every Varilux lens design undergoes a rigorous series of wearer trials and clinical testing to ensure optimal performance. The goal of this process is to create progressive lens designs that can integrate seamlessly into the visual system – lens, eye, brain and body.
To experience natural vision for yourself, see your local independent eye care professional and ask which Varilux lens design is right for you. To find out more information about Varilux, visit VariluxUSA.com.
More on Varilux Lenses at RMO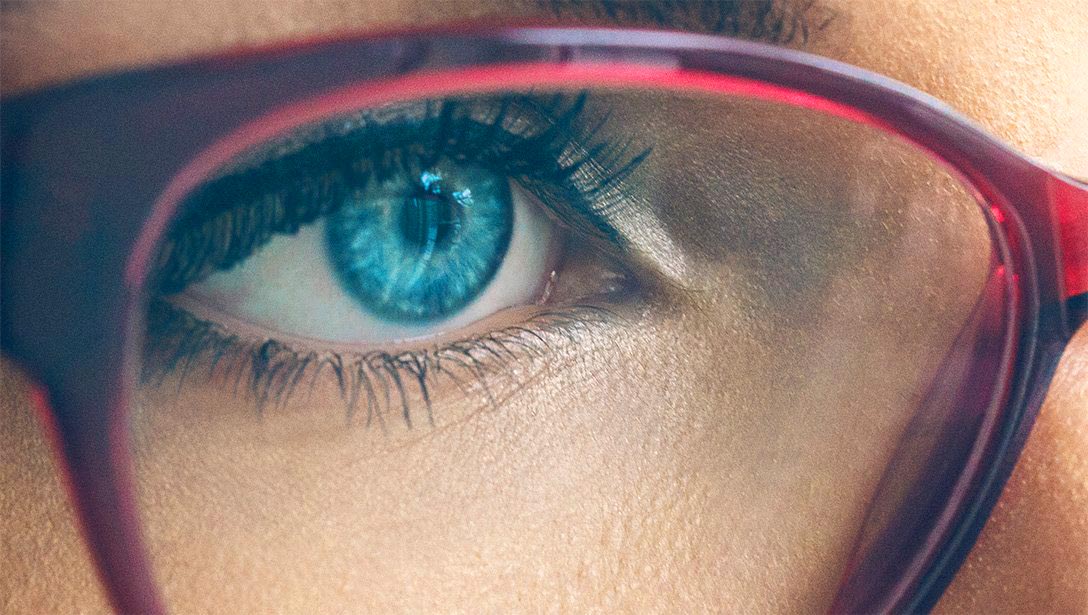 All Essilor Advanced Technology Lenses Available at Ragsdale & Martin in Tyler, TX
---
Crizal

Live Life in the Clear
Crizal® No-Glare lenses are the market leader of No-Glare (Anti-Reflective) ophthalmic lenses with over 300 million Crizal lenses sold, and are worn and trusted by over 150 million people worldwide. Crizal lenses are unlike any other pair because you can:
See Better: Crizal lenses mean safer, more comfortable nighttime driving by reducing glare from headlights, taillights and street lights.
Look Better: Crizal lenses stay clean, clear and glare-free, so they look virtually invisible to those around you. People can see your eyes, instead of just your glasses.
Feel Better: Crizal lenses mean fewer headaches and less eye fatigue, which are caused by reflections off of computer screens and overhead lighting.
Crizal Lenses Protect Better: The most complete daily UV protection. Crizal has E-SPF 25 to protect your eyes 25 times more from the damaging rays of the sun.
Crizal No-Glare lenses provide you with clearer vision by reducing:

Glare
Scratches
Smudge
Dust
Water
All Crizal No-Glare lenses provide the clearest vision and offer the most complete daily UV protection available.
To find out more information about Crizal, please visit CrizalUSA.com.
Ragsdale & Martin Optical, Inc. Proudly Offers Varilux and Crizal digital lenses at our Tyler, TX location.
More on Crizal Lenses at RMO