Schedule Your Telehealth Appointment
Dr. Johnson offers virtual telehealth appointments for any type of eyecare that can be provided remotely. Click the red button below to schedule your telemedicine visit online. If you need any assistance, please don't hesitate to call us at (903) 593-2345.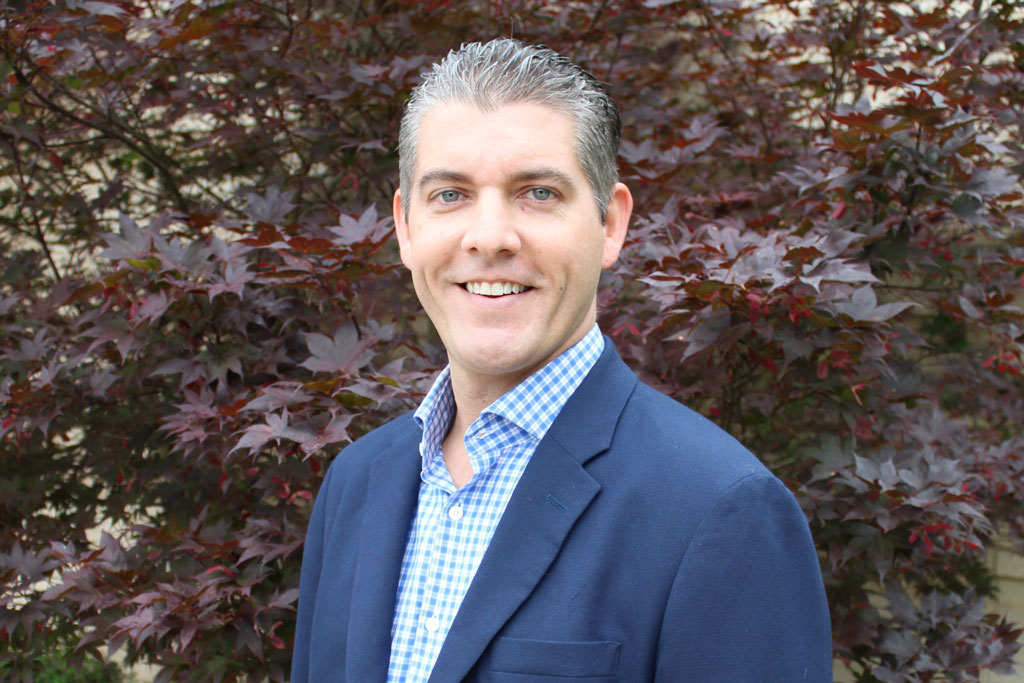 Expert Care From Your Home
If you can't make it to our office on South Broadway in Tyler, TX or you're traveling, a virtual telemedicine appointment might be exactly what you need.
While not all aspects of eyecare can be completed remotely, there are several eye diseases and conditions that can be recognized and treatments that can be prescribed with a telehealth visit.